Vault! is a simple game in which you have to jump between gaps and collect coins by using a pole.You can jump on the bouncy springs and avoid red balls.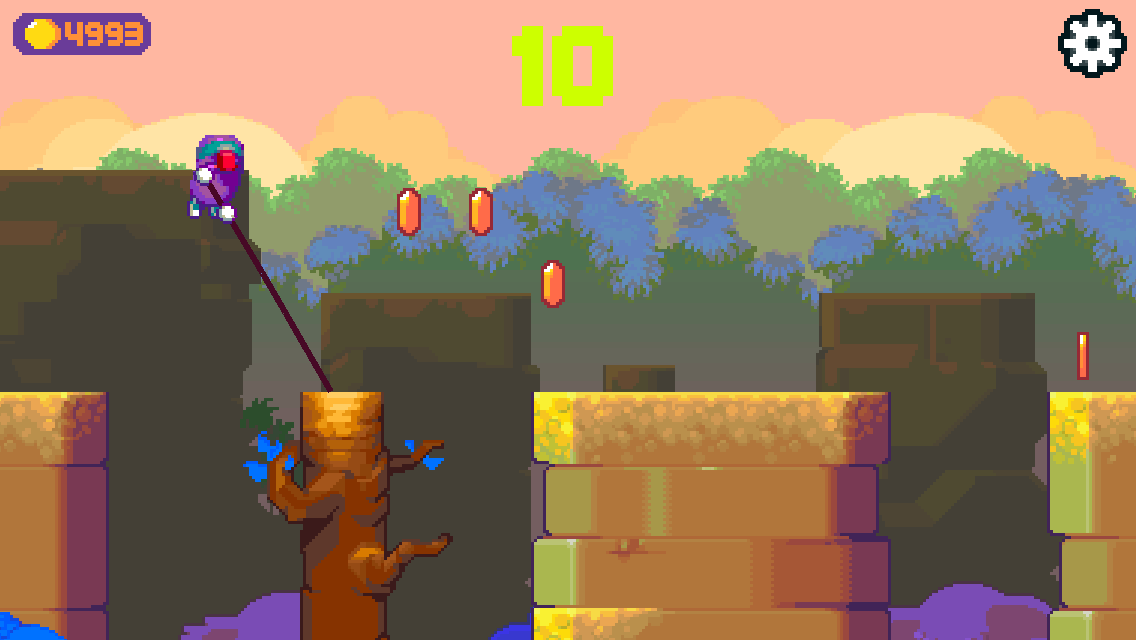 You Can Unlock Many Characters.
Features:
- Intuitive single touch pole vaulting gameplay.
- Simple concept that anyone can grasp!
- Collect coins to unlock unique characters
- Full game centre support to compete with friends and foes.
Enjoyed a lot playing this game
To Download From Play store Visit:-
Download